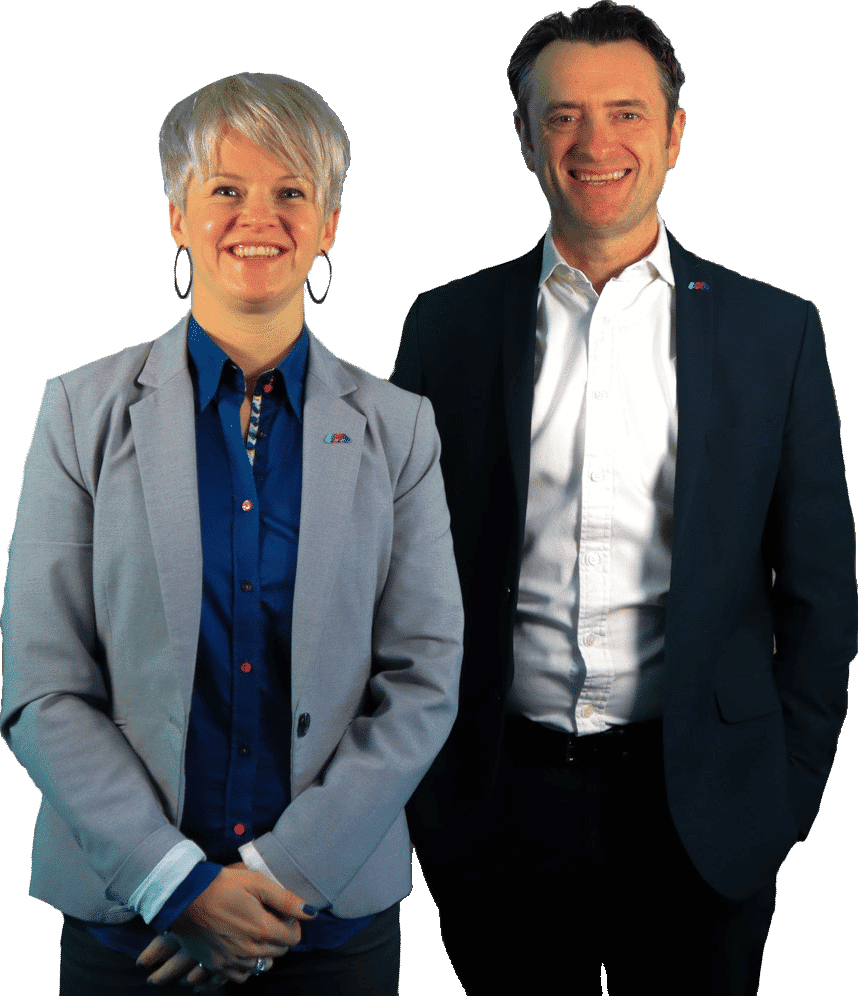 Customer service is at the heart of our company at Coventrymoneyman. We really take care of our customers and ensure that they receive a great mortgage advice service.

Our hardworking moneyman team, works day in, day out to make sure that you feel happy with everything that is going on during every stage of the mortgage process. We're always active on our website and social media, regularly posting news stories and mortgage news etc., to make sure you have the chance to stay up to date with the mortgage industry.
Our Customers Love Us
5.00 Rating34 Reviews
Ajay
Made the process easy and understandable, presented all possible options and advised on what would be best suited for us. Always available to answer any queries or resolve any issues that arise. Would definitely use again in the future.
3 weeks ago
Luke
Incredibly quick, concise and professional. Regularly kept in he loop and gained all the knowledge required to be able to buy a property. Couldn't of asked for anything more and I can't thank them enough for all the help received.
1 month ago
Carol
Friendly efficient service, took their time to explain the procedure etc, I would definitely recommend them.
6 months ago
Joshua
Leo is always a pleasure to talk to. Very friendly and knowledgeable, and allows us to ask questions, no matter if we've asked before orbits really obvious
7 months ago
Gurjeet
Really helpful and clear.
1 year ago
Gemma
From first discussions with Tom to being passed over to Lyndsey, the whole process was easy and seamless. Everyone I have dealt with at Moneyman have been really helpful and friendly, which has helped take the stress out of applying for a...
1 year ago
Matthew
Jenny has been extremely helpful throughout the process and resolved any issues quickly. Thanks!
1 year ago
Susan
Very good service over the moon Wayne and Megan no there stuff
1 year ago
Dean
4 weeks and got my offer very good service from Wayne and Megan can not fault them
1 year ago
Anonymous
Great service
1 year ago
karan
Fantastic service. From start to finish I had everything clearly explained and the broker always had my best interest in mind. I highly recommend for first time buyers!
2 years ago
Anonymous
The service provided is personal and efficient. The team are willing to help and will try hard to meet tough timings to support an application. Would recommend
2 years ago
Thomas
Brilliant! Really helpful, did everything for us, explained the process clearly and made it all so easy! We wouldn't have gotten a mortgage without them!
2 years ago
Joshua
Really friendly advisors who are happy to answer any questions. Leo walked us through the entire process, and was happy to go over things to make sure we fully understood and were happy with everything.
2 years ago
Manpreet
Helen was really warm and friendly.
2 years ago
Hannah
Very helpful, very polite and knowledgeable! Would recommend to anybody
2 years ago
Mark
Charlie was thorough and informative. What we really liked is that he always asked if we understood what he was saying and would ask if we had any questions
2 years ago
Anonymous
Really pleased with there good work. Reliable and available when you contact them. Very good communication and customer service team. I will recommend to my friends any family member looking for morgage advise.
2 years ago
Anonymous
Very helpful, would definitely recommend
2 years ago
Anonymous
As a first time buyer, I was somewhat nervous of the unknown and wary. After choosing moneyman. I was really pleased with the service and the customer service. I got my mortgage as promised. Which was a relief. Each step of the way I was...
2 years ago
Reasons to Choose Coventrymoneyman
We understand that you have a busy schedule. Therefore, we are delighted to be adaptable and accommodate your work and family commitments. We are available to schedule your appointment during evenings or weekends, whichever you prefer.
Our mortgage advisors in Coventry will be there for you every step of the way as you navigate the mortgage process. If you have any concerns or questions, feel free to ask, as they will be more than happy to assist you.
Our team of knowledgeable mortgage administrators are available seven days a week to help you with any queries or concerns you may have about mortgage advice in Coventry. We aim to ensure that you have all the necessary information to make informed decisions throughout the mortgage process.
Buying a property can be overwhelming, but with our assistance, you can have the confidence that you are in good hands. We will be with you every step of the way, from the initial consultation to the completion of your mortgage application.
We understand that everyone's insurance requirements are unique. Therefore, we offer personalised insurance plans. Our team can create a tailored plan that incorporates various insurance products to discover the appropriate coverage you need to safeguard your family, home, and finances.
As a mortgage broker in Coventry, we have access to an extensive network of lenders. This means that we can explore numerous products to find the most suitable mortgage, remortgage, insurance products, or equity release advice for you. We will take care of the groundwork, so you can relax.
Recent Case Studies in Coventry
Recent Case Studies in Coventry
Mortgage Advice in Coventry
& Surrounding Areas