Our Leadership Team
As a mortgage broker in Coventry with a wealth of industry knowledge, boasting over a century of collective experience. Our dedicated team is committed to providing exceptional service, which has driven significant growth for the company. Our aim is to simplify the mortgage process for our clients through personalised care and attention. We take pride in our team and look forward to the exciting opportunities that lie ahead for Coventrymoneyman.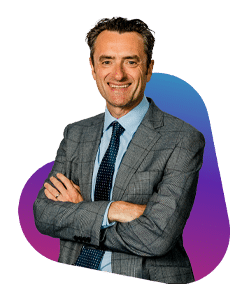 Malcolm Davidson
Director / Mortgage Advisor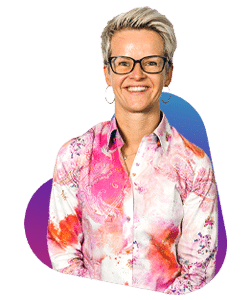 Amy Davidson
Director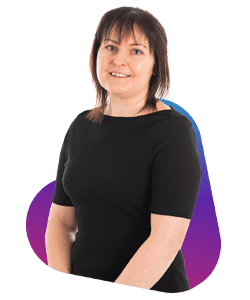 Paula Milner
Compliance Manager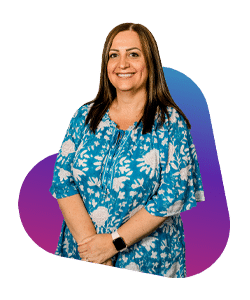 Melanie Blanchard
Operations Manager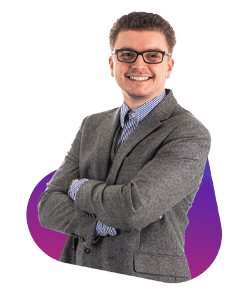 Phil Gittens
Head of Marketing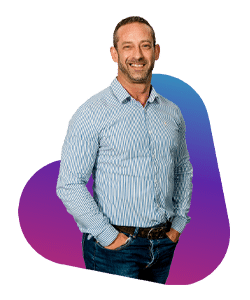 Chris Thompson
Mortgage & Protection Advisor
Our Mortgage Advisors in Coventry
At Coventrymoneyman, our mortgage advisors in Coventry leverage their expertise and skills to identify the most appropriate mortgage option for you from our extensive panel of lenders. Our network comprises a wide range of leading banks, building societies, and other lenders, including specialist mortgage lenders. Working closely with you, our mortgage advisors in Coventry gain an in-depth understanding of your unique circumstances to pinpoint the mortgage that best sits what you are looking to achieve.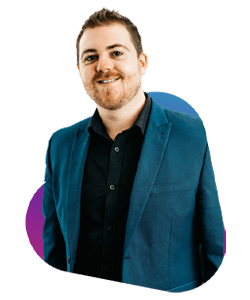 Charlie Bryson
Mortgage Advisor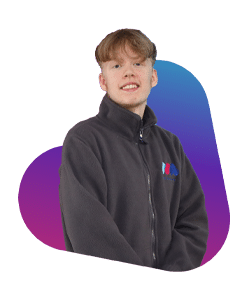 Conor Longthorn
Mortgage Advisor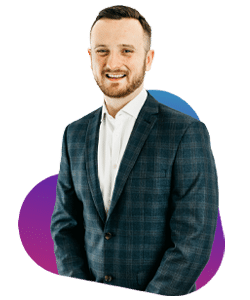 Daniel Dunning-Hornby
Mortgage Advisor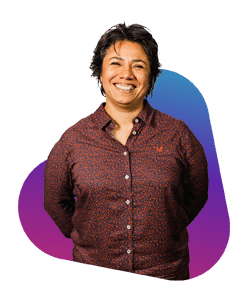 Dinah Harros
Mortgage Advisor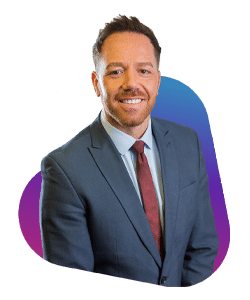 Jason Loft
Mortgage Advisor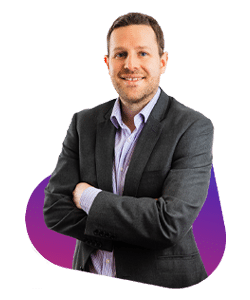 Jonathan Ventress
Mortgage Advisor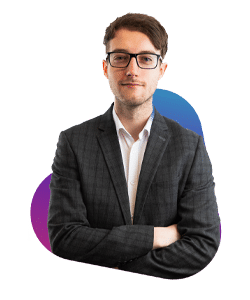 Thomas Bowes
Mortgage Advisor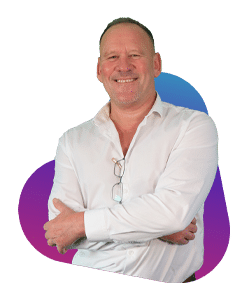 Vince Peacock
Protection Advisor
Later Life Team
Our team of specialist later life advisors in Coventry is committed to helping customers who meet the eligibility criteria. If you are 55 years of age or older and own a property valued at a minimum of £70,000, our advisors will assess whether equity release or other alternatives are appropriate for your unique circumstances. They will evaluate all possible options and offer a tailored recommendation based on your specific financial goals.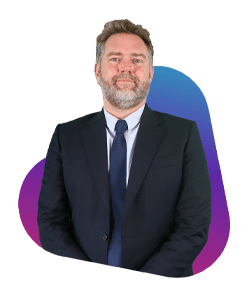 Dan Osman
Head of the Later Life Team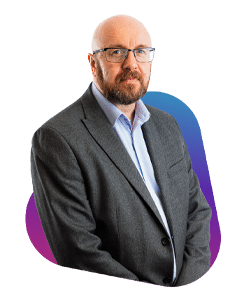 Wayne Dewsbury
Later Life Mortgage Advisor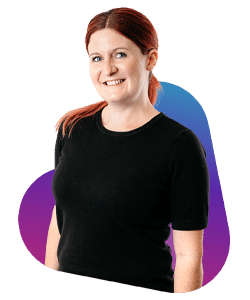 Anna Braithwaite
Later Life Mortgage Advisor
Customer Care Team
Our customer care team is readily available to answer your initial inquiries and arrange a complimentary mortgage consultation with a suitable advisor in Coventry. Committed to delivering exceptional customer service, our team is accessible to handle your calls and address any concerns. They will connect you with the perfect mortgage advisor in Coventry who will guide you through the mortgage process and secure the most suitable deal tailored to your specific circumstances.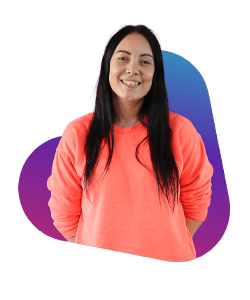 Leanne Ashman
Customer Care Team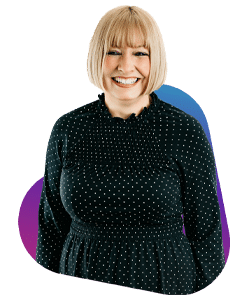 Helen Lenney
Customer Care Team
Help Desk
Our help desk team plays a crucial role in enabling day-to-day operations and providing financial planning advice to customers. They work closely with our mortgage advisors in Coventry and offer additional support and expertise. The team's paraplanners are responsible for creating, implementing, and reviewing customers' financial plans with the aim of providing the best possible advice and assistance to help them achieve their financial goals.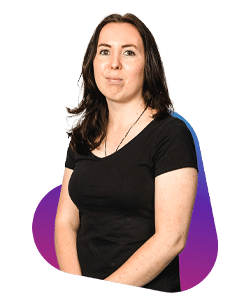 Jennifer Haydon
Help Desk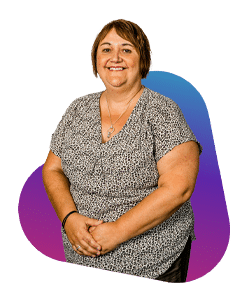 Kerry Bewell
Operations Assistant
Case Manager Team
Our case managers are committed to delivering prompt and amiable service. They are responsible for communicating and collaborating with customers, mortgage lenders, underwriters, solicitors, and estate agents as required. Working closely with our mortgage advisors in Coventry, they oversee and assist customers throughout the entire mortgage process. They are readily available to provide guidance and address any queries that may arise during the mortgage application process.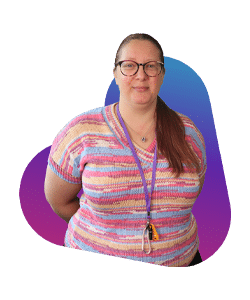 Debbie Stones
Case Manager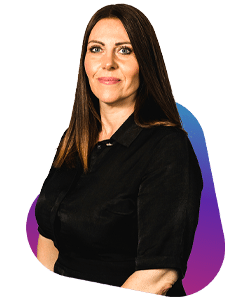 Louise Hepworth
Case Manager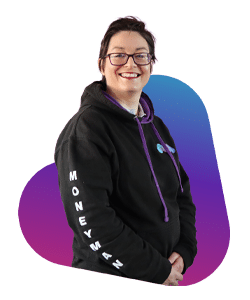 Lyndsey Smith
Case Manager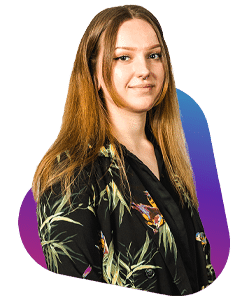 Meghan Robinson
Case Manager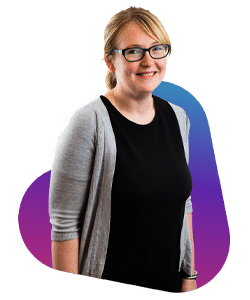 Joanne Parnell
Case Manager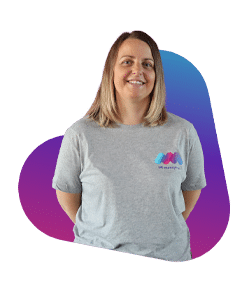 Stacey Jopling
Case Manager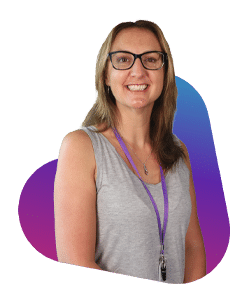 Wendy Olsen
Case Manager
Marketing Team
Coventrymoneyman has a committed marketing team tasked with managing our digital channels and social media presence. Their main aim is to enhance brand visibility and customer engagement. To achieve this, they produce informative and educational content to assist prospective clients in making informed decisions about our services. Their diligent efforts play a significant role in promoting our brand and making it more accessible to potential customers.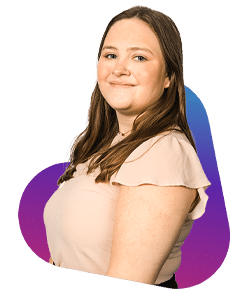 Bridie Robson
Marketing Assistant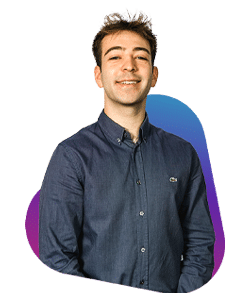 James Lawson
Marketing Assistant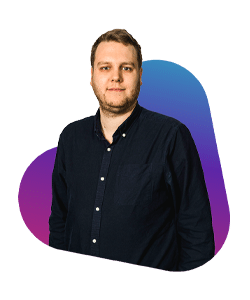 Lee Underwood
Marketing Assistant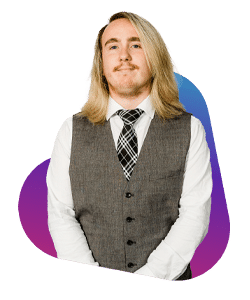 Michael Sallabank
Marketing Assistant